Space Available
Grand Rapids Office Space

Starting at 675 square feet, our office space is polished, unique and elegant, yet professional.  The perfect space for your staff to be productive, yet relaxed.  Inquire about our available office space today.
• Windows to Lyon with views of the courthouse and 5/3rd Bank • Atrium Windows • Exterior Windows • Easy access to elevators • Easy access to restaurants • Easy access to restrooms • Easy access to parking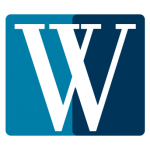 Beautiful Interiors
Create an office uniquely your own brand in the middle of Grand Rapids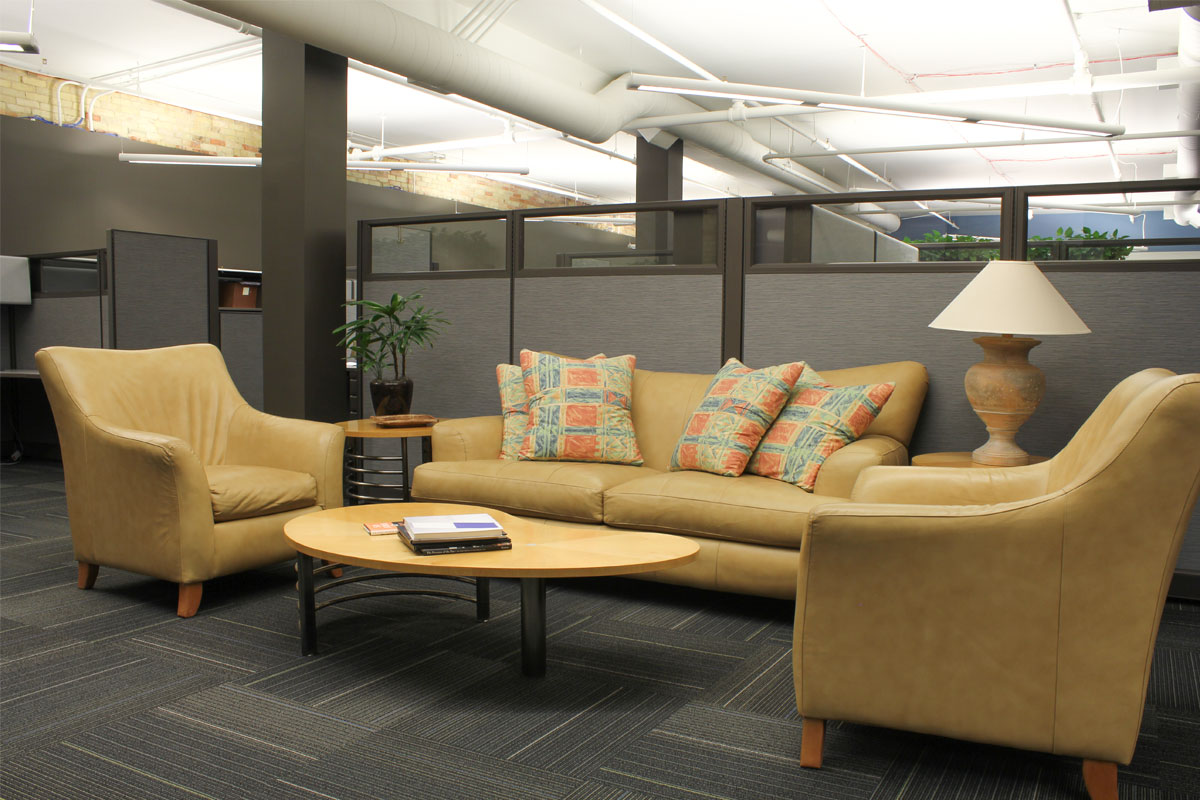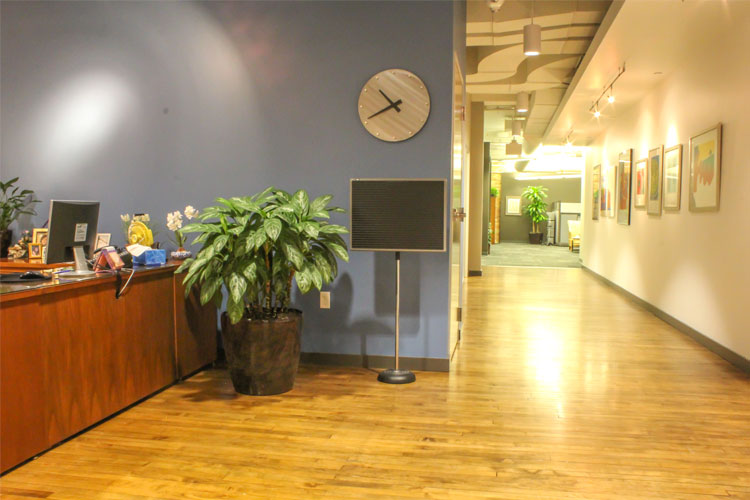 Exceptional amenities available to you and your team at the Waters Center.
• Attached parking • Grocery Drop off area • Multipurpose and conference room • State of the art security system • Staffed lobby and concierge service • On site dedicated storage compartments
• Two restaurants, coffee shop, three bars • Roof top year round deck with fireplaces and bar • On site management • Dry cleaning pick up and delivery • Package delivery assistance